1-on-1 Henley MBA Exam Prep
Are the dreaded Henley MBA exams fast approaching and you're feeling overwhelmed, under prepared and nervous for the big day? Grad Coach is here to help. 
How does it work?
We can support you with every stage of the exam preparation process, from module revision prior to the case studies being released, through case analysis and exam strategy.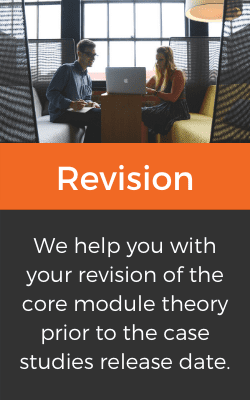 Who's this for?
This service is suitable for any level of student, whether you are a struggling student concerned about passing the Henley MBA exams, or are already doing well and want to ensure you excel in the exams. 
What does it cost?
We work on a personalised basis as every student has different wants and needs. Therefore, its best to have a chat with us first so that we can assess your requirements. For indicative pricing, you may visit our pricing page.
How do I get started?
Whether you're ready to start working together on your Henley MBA exams or simply have a question, you can get in touch with us below.